IMPROVE ENGAGEMENT
Give fundraisers a tool to creatively engage donors and deepen relationships.
INCREASE EFFICIENCY
Automate the news and information alert process to help your prospect research team find more faster and cover more prospects.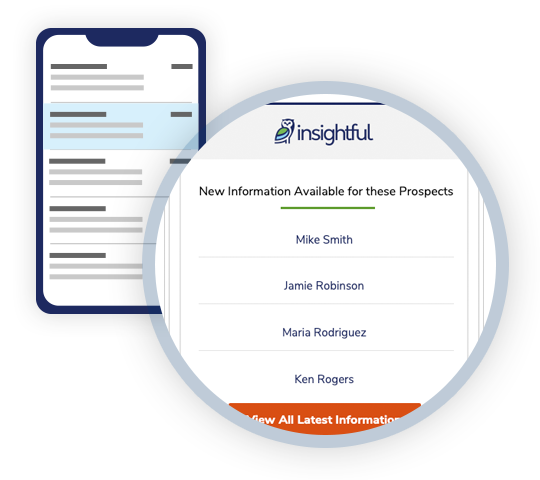 BECOME A TRUSTED PARTNER
Use insights to spark meaningful conversations, keeping relationships fresh, authentic and relevant.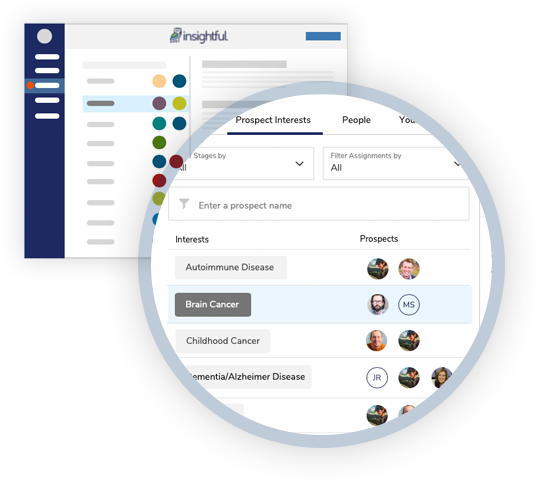 SAVE TIME
Find more, faster
Uncover new information about donors and prospects from vetted local, national and international sources.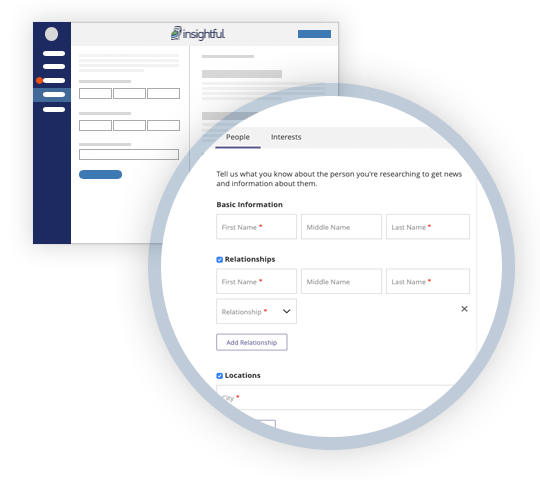 Do you have the resources you need to engage confidently with donors?