SAVE TIME
Find more, faster
Uncover new information about donors and prospects from vetted local, national and international sources.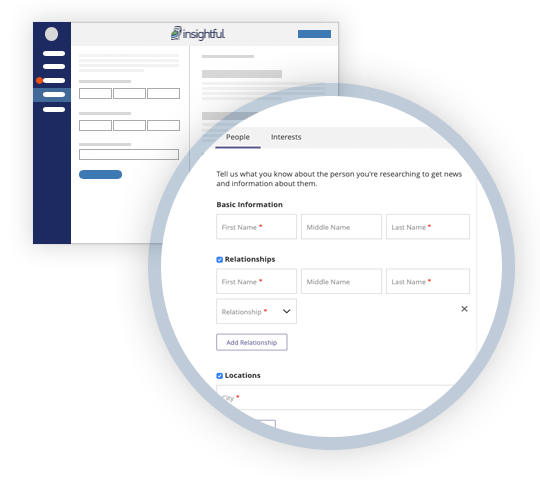 BECOME A TRUSTED PARTNER
The best connections happen when you truly know your donors
Unique insights spark memorable conversations, leading to long-lasting relationships.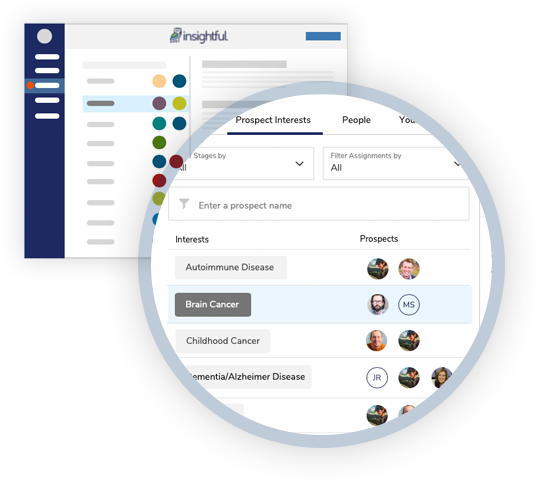 EMPOWER YOUR GIFT OFFICERS
Give your team a powerful fundraising tool
Donors' life, wealth and business events pushed to you daily.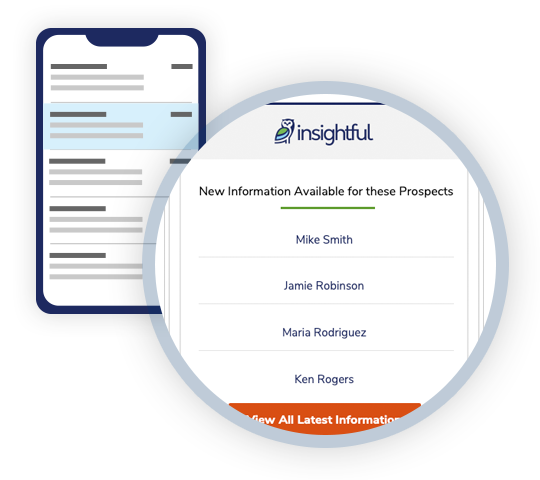 Do you have the resources you need to engage confidently with donors?