EMPOWER YOUR GIFT OFFICERS
Give your team a powerful fundraising tool
Donors' life, wealth and business events pushed to you daily.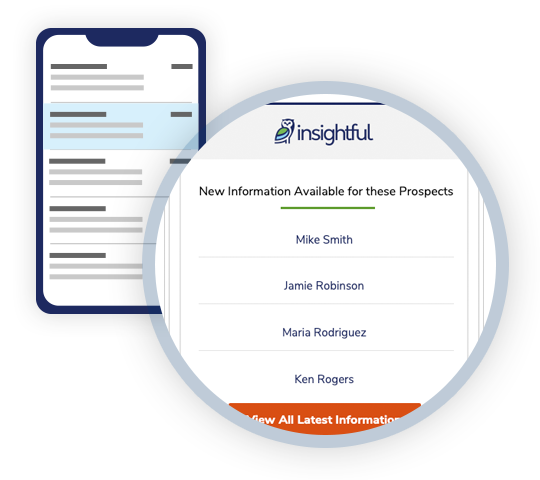 BECOME A TRUSTED PARTNER
The best connections happen when you truly know your donors
Unique insights spark memorable conversations, leading to long-lasting relationships.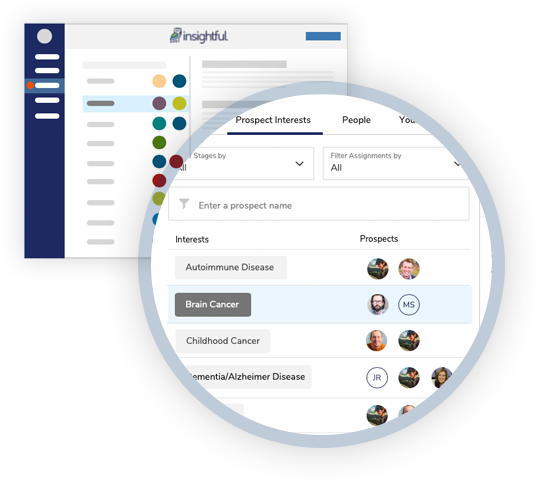 SAVE TIME
Find more, faster
Uncover new information about donors and prospects from vetted local, national and international sources.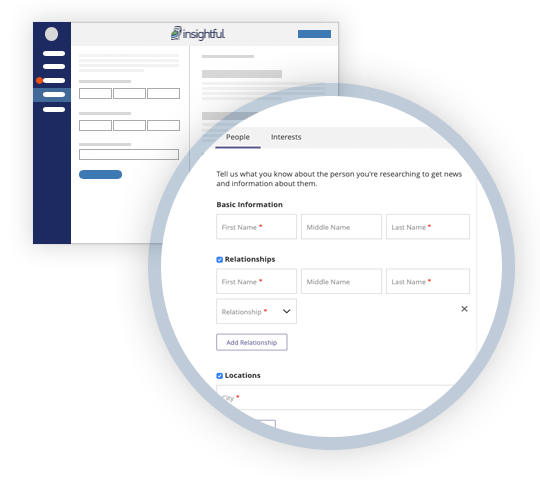 Do you have the resources you need to engage confidently with donors?