Is your fundraising team missing opportunities to engage with your donors?
Insightful helps you know more about your donors and the topics they care about to improve philanthropic engagement.
Columbia University 
"Insightful alerted us about an award that a key donor received. We didn't find this information in any other resource."
Adam Bradford, Columbia University, New York, NY
How

 I

nsightful

 helps your entire team
At Insightful, we know you want to advance your organization's mission and make a difference in the world. In order to do that, you need to raise more money. The problem is truly connecting with donors is hard. Reaching out time and time again becomes frustrating for you and annoying for donors. It makes you feel stuck.
We believe you can be a better fundraiser, raise more money, and do more good in the world if you truly know your donors. We understand the pressure to fundraise is higher than ever. That's why we worked with fundraisers like you to create Insightful, putting vetted information at your fingertips to help create real connections.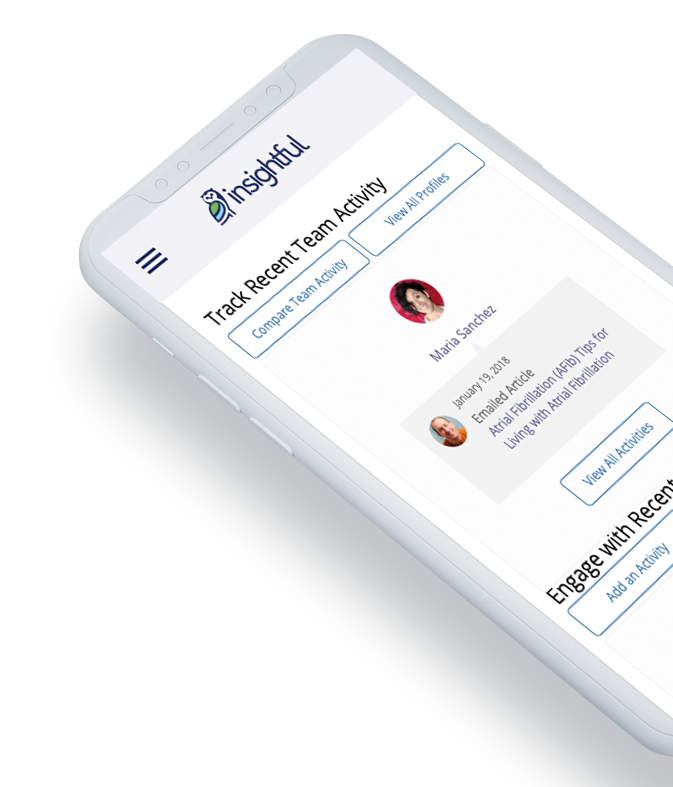 Do you have the resources you need to engage confidently with donors?